Dewhurst Furniture prides itself on employing quality long term staff with the current average years of employment being 11.5.
All staff within the company have a passion for furniture and essentially a love of timber. A team environment is present in the factory with management striving for a safe, stable, happy workplace.
Below are the current employment openings but if you can not see a position for you and have the skills and passion we are looking for we would still like to hear from you. Send us your resume so we can consider you prior to advertising.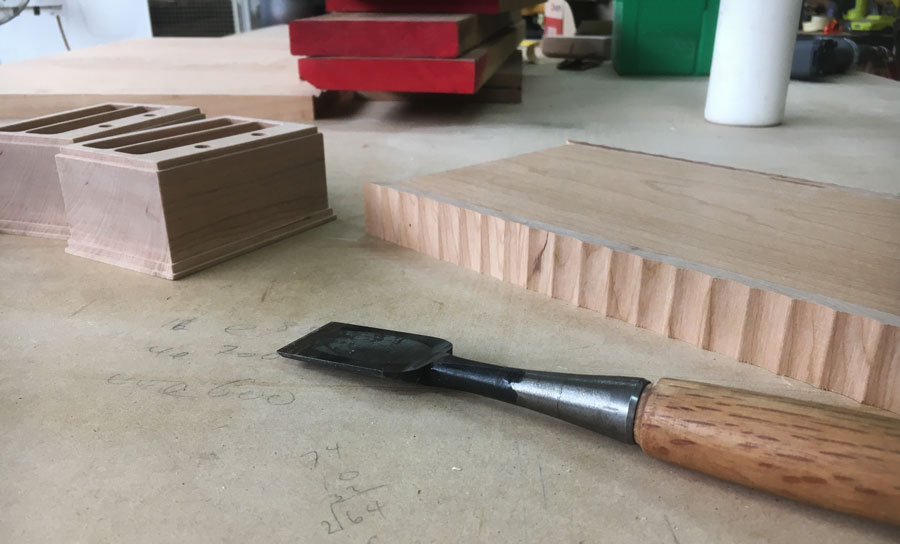 Experienced furniture maker, full time position.
This role includes all aspects furniture making. You will be involved in creating custom and stock pieces from concept to completion. Must be competent in wood machining and working with solid timber. Some training will be provided. If you have a passion for furniture and feel this role is for you then please us send your resume.